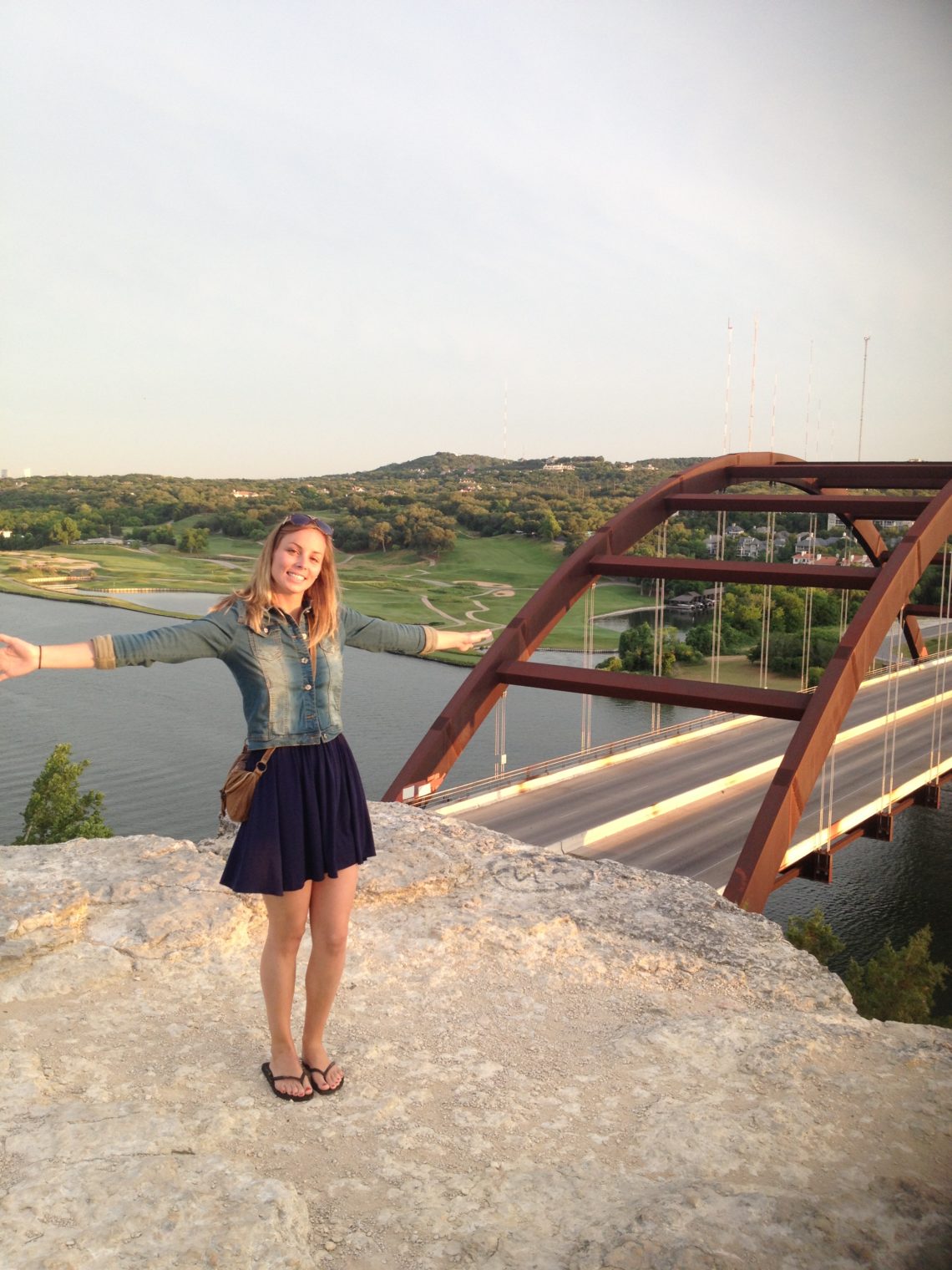 What I look for in a city
On my bike ride to work this morning I think I finally realized what I need in a city – and why San Francisco just isn't cutting it for me. San Francisco has a lot to offer and is a vibrant and beautiful spot, but I need a connection to nature – a visual one more so than a tangible one.
My favourite places that I have lived have been those where you look out the window and see any sort of an breathtaking scenery. That explains why I fell in love with Dublin, as I was always so close to the sea,
or Barcelona where the sea or mountains are visible where ever I am headed,
or Vancouver because when I glanced out of my tiny west facing window around 7pm I would instantly run down to the beach to catch the colourful sunset.

And of course Wengen, where your living within one of the most scenic places on earth, and even at night the moon illuminates the mountains.


Now don't get me wrong about San Francisco, it definitely has a lot to offer, not to mention being surrounded by water with fantastic views, but most of it is out of my regular circuit and takes some effort to get to – so it is beyond budget (being able to afford a place with a view) or my fitness level (I bike or run everywhere and these hills are killing me!). Even though the city has many impressive parks and green spaces that are quite accessible, that just doesn't resonate me.

It is kind of like Toronto in that way, being originally founded upon a water source but it is no longer the focus of the city and instead full of parks. However, I need to see the landscape more than experience it. Being the lazy person that I am, I enjoy being able to constantly see nature and create a connection it so I feel more active and refreshed than I actually am!
One of the things I resist most in the world is waking up every day, yet my greatest motivation to get my lazy ass out of bed is a blue sky, specifically if I can see it from my pillow! San Francisco's fog is so patchy and ubiquitous that it makes me think every day is freezing (which it is for the first two blocks at 9am) but in 5 mins, I get to a sunny spot and everything changes. This does not help my situation, it gives me a bad first impression every day. It is a nice surprise when the sun appears, but I need more reliability.
Conclusion: I am getting out of here… not a big surprise for my transient nature, I know, but hopefully the nest place will be "the one"!