My Favourite Places – and favourite places yet to go!
This year during the Covid pandemic, I've stayed in the same place for longer than anytime over the past who knows how many years?!?!?! And I have been lucky to be in one of the most beautiful places surrounded by lots of nature so it hasn't been so bad…. But it got me thinking, what are the other places that I have loved the most? My favourite places are the ones where I wouldn't care if I had to stay there forever; or the places that every time I leave my house I can't help but take a picture because it is that breathtaking. 
People always ask me which countries or cities I have liked best, so I wanted to share my top three favorite places. But I also have a huge list of places I still need to go, so I thought I should throw those in there too. These are the places that I am most excited to visit once Covid is under control and hopefully we can travel a little easier. 
Even though many of us are no longer in lockdown, it still doesn't mean we can travel internationally. That's why I thought it would be fun to start dreaming or planning where we might go in the future. Just thinking of the possibility of ticking off some of my bucket list places always scratches my travel itch. I hope that it does the same for you!
Looking Back: My Favourite Places
Wengen, Switzerland
As I mentioned, I just can't get enough of this little valley in the Swiss Alps. I used to just come for the winters, but because of Covid-19 I have stayed the whole year and enjoyed hiking and barbecues and the lakes in the summer just as much as powder in the mountains. I have been to the Rockies, Yosemite, Himalayas and none of them pack in the punch of snow capped peaks, steep cliffs, waterfalls and an idyllic traditional architecture as this place. What makes Wengen particularly special is that there are no cars in the village. You have to take a cogwheel train up the mountain, and after that you are on foot. It might not seem so special but it makes you meet people face to face a lot more often, so even after one day you will know someone by name.
Hawaii, USA
I know, I never expected to have an American place on this list either, and I almost put Bali as it has a similar tropical environment and delicious food. But Hawaii's stunning beaches, mountains and lush freshness everywhere was just so immediate and intimate that I could look past the commercial areas. I was so pleasantly surprised to find a rich culture, history, language, and sport that Hawaii was so much more diverse and beautiful than I had imagined. Maybe because I had low expectations or because it was one of my first trips to the pacific, but I would gladly go back for some lilikoi any day.
Ireland
Okay, so maybe this one is biased as I have been to this country more than anywhere else besides Canada. And maybe it was drilled into my head from a young age via Irish dancing and music and annual road trips, but still there is something special about this little island nation. The first two on this list are known for the mountains, ocean, and the natural landscape. But Ireland has a little mystery and magic that you have to go there to feel. There will definitely be wind and rain and you'll get lost driving, but you'll end up taking refuge in a pub to find a little trad going on and have some craic with the locals. The people are always up for a laugh whether you know what they are saying or not. I also remember counting 14 rainbows in one day – how can you not love that?
Then there are a few that I really wanted to put on this list, but maybe they will make it for another time;
Looking Forward: The places I am most excited to visit
Peru
I still can't believe I haven't been here, or to much of South America for that matter. During university, I loved learning about Incan architecture and along with all the bright colours, ancient history and strong connection to nature, Peru is at the top of my list to visit. The Andes that have this ancient Pachamama concept of celebrating mother earth and I would love to experience that while learning more about their culture and history in such a beautiful part of the world. I just think that I will need at least a few months to get a proper feel for it, so I'll wait until I can do it right!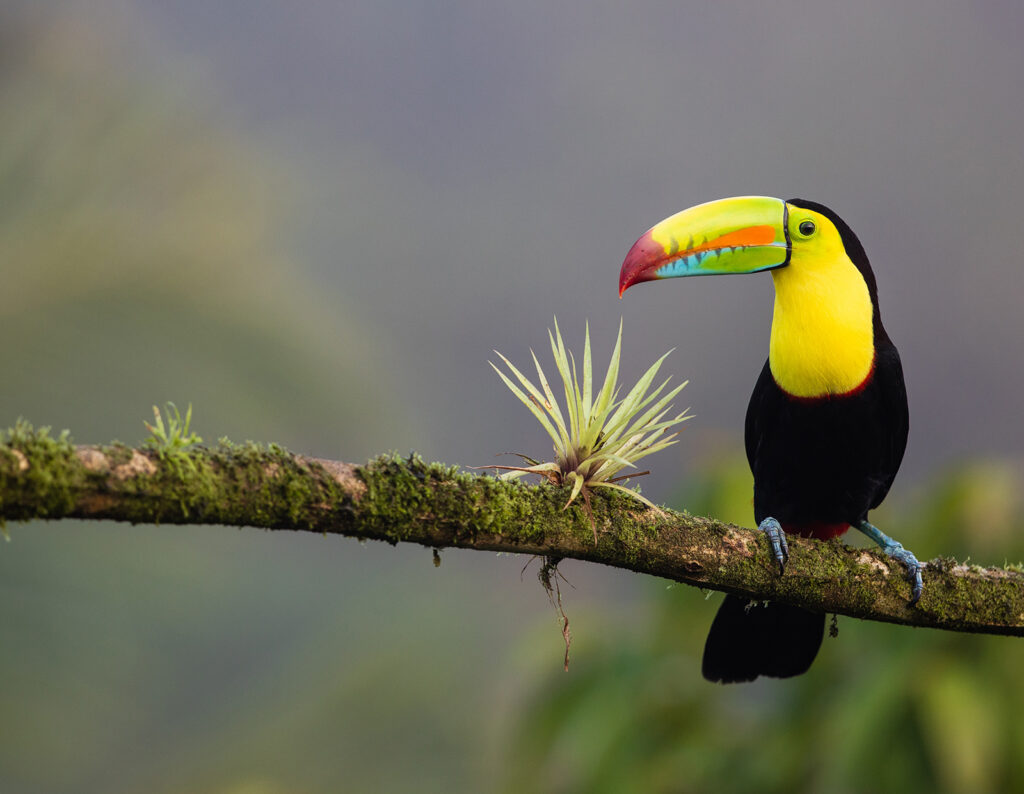 Costa Rica
I am almost afraid to go here because I think I might not leave. The Pura Vida, tropical and fresh environment along with their efforts of sustainability and natural materials really get me excited. I love "speaking" Spanish and being surrounded by nature. So maybe this goes for all of Central America, but Costa Rica seems the most alluring with beautiful beaches, volcanos and tropical plants and animals.
Japan
I had a ticket to Tokyo on March 12, 2011 – the day after the massive earthquake and tsunami, and I still wanted to go. I was talked out of it which was probably a good thing. So I still have yet to experience I think one of the most distinct cultures. I would love to go snowboarding, but I also want to be there during the spring cherry blossom season. Everything about Japan just seems so foreign to me – the food, language, history, landscape and arts – I just want to see and feel it for myself. I remember reading about how they name city blocks instead of streets and that just puts my head in a knot and I love when that happens.
And then of course there are plenty more places that I need to go soonish;
Tajikistan – those rugs and architecture are calling my name!
Morocco – one day doesn't cut it
Philippines – so many islands, so little time!
Mongolia – just seems like the edge of the world
So there you have my favourite places that I could go back to anytime or stay forever! As well as a handful of other places I have yet to experience. Let me know which places you love or are dreaming of visiting post covid!