7 Travel Inspired Activities To Get You Through Lockdown
As most people have had to cancel their travel plans this year due to the new corona virus and resulting lock down, these travel inspired activities will help you pass the time while satisfying your wanderlust. Who knew that you don't actually have to be in the country to learn a little about it. Here are a few ways that you can experience another culture from your own home.
1. Get lost in travel books
Reading about a place is a satisfying past time even when airports are open. I love to get so into a book that I start dreaming I am there. There are so many great novels or true stories that will scratch your travel itch. Start with this list of my favorite travel books by country for some inspiration.
2. Learn a language
Now that you are contained to your own home, take advantage of the free time and learn a new skill. Many language learning apps are on sale during lock down and are more engaging than ever. I personally like Duolingo, but have also heard good things about Babel. Find one that fits your learning style and choose your next post lock down trip to a place where you can put it into practice!
3. Cook an international cuisine
One of my favorite things about traveling is getting to try all the different food, so why not give it a go on your own? Either recreate some of your favorite dishes from the places you have been or dig into a new cuisine from a place that you have always wanted to go. Think sushi night, homemade momos or baking your own baklava.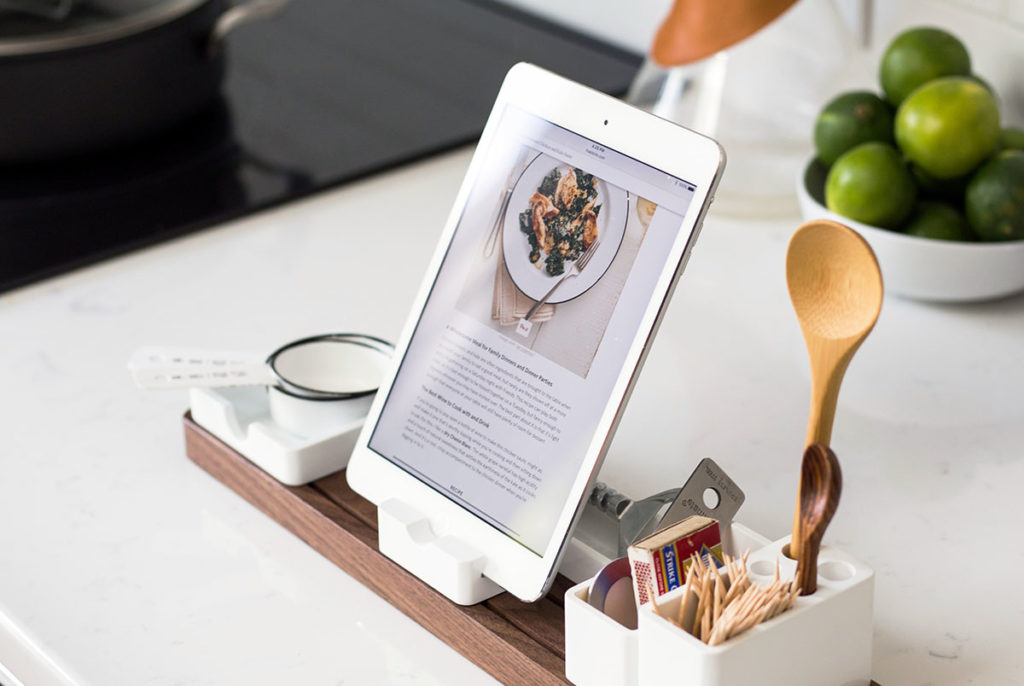 4. Learn a foreign dance
As we know that the lock down and quarantine measures may last for a while, practicing a new dance is a fun new pastime and something to show off once it's all over. Some dances like the tango or salsa you may need a partner and some open space, but you can make it fun by tracking your progress or challenging another couple.
5. Listen to music from a different area
Get into the groove of a new culture by listening to some of their local musicians. Music is a major part of many cultures, and by getting to know their music, you will be a step ahead of getting to know their way of life. Be sure to join in to get the full experience! Try finding some Spanish guitar, Celtic, Afrobeat or K pop to get started.
6. Watch foreign films
Perhaps many of you have resorted to Netflix during the lockdown, but try exploring the international section. As this year's best picture award went to a Korean film, there's plenty to choose from, as well as Hollywood films set in other countries. Films are a great way to see the country, hear the language and maybe understand a little of the people. Some classics to get you started might be 7 Years in Tibet, Under the Tuscan Sun and Slum Dog Millionaire.
7. Research your next trip!
After all this learning, cooking, reading, and dancing, you are probably ready to put your new skills to the test. Especially if all of your lock down activities have centered around one country or culture. Nothing gets me wanderlusting more than planning my travels, whether they have a specific date or not. Start looking into hotels, excursions and restaurants for the perfect post lock down getaway.

These seven activities should keep you busy for as long as the lock down lasts. Try combining a few into a country themed day of activities to relive your favorite trip or get ready for one in the future. So far I have been learning German, trying to tango and been obsessed with a South Korean zombie series.
Let me know what travel tactics have livened up your lockdown in the comments below!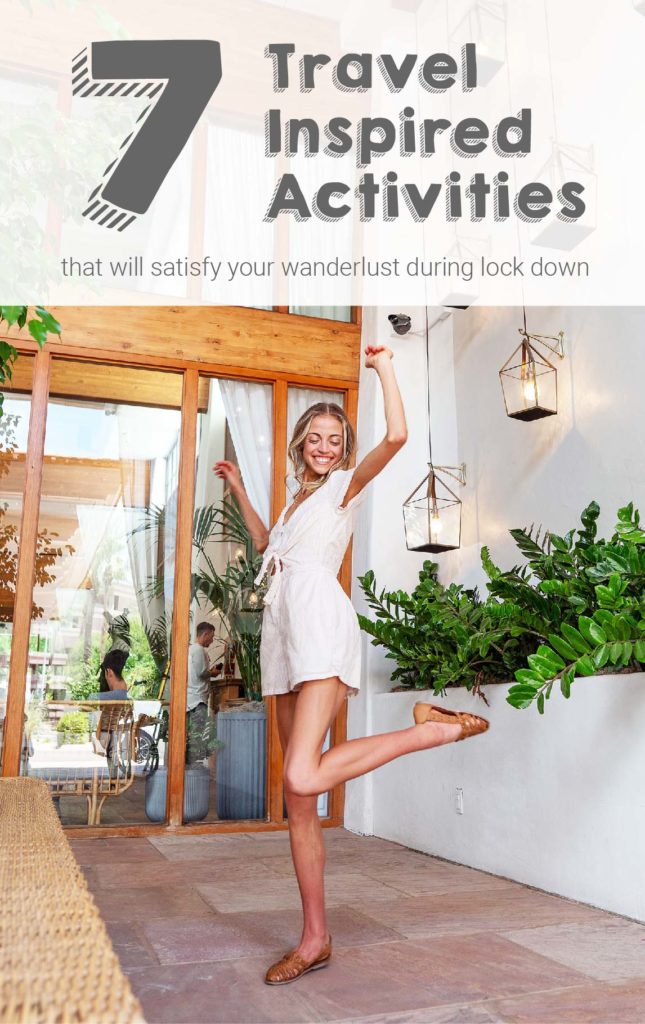 Continue reading about the best in travel…