Malta: A Cat Lover's Paradise
Looking for a beautiful cat-filled island getaway?? Malta is perfect destination for cat loving travelers! The climate is mild enough in winter that the cats can live outside all year and the Maltese people encourage them by bringing food, shelter a nd play toys! Everywhere I went around Malta, from the coast to the city, I was delighted to find little old ladies spending time with husky outdoor felines.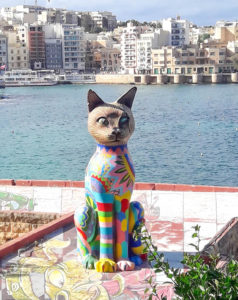 The main urban area of Malta is around the capital, Valletta, and surrounding cities are where I found the most cat villages, even cat shrines! But also as I explored the Mdina, the ports and Gozo I found plenty of kitties with their winter fur on since it was November. My first morning in the Mdina, I bought a baguette and sat on the bench watching a lady feed three cats and talk to them, only to return to her home across the street without them. She spoke to them as if they were hers but they lived in the park where lots of people come to greet them.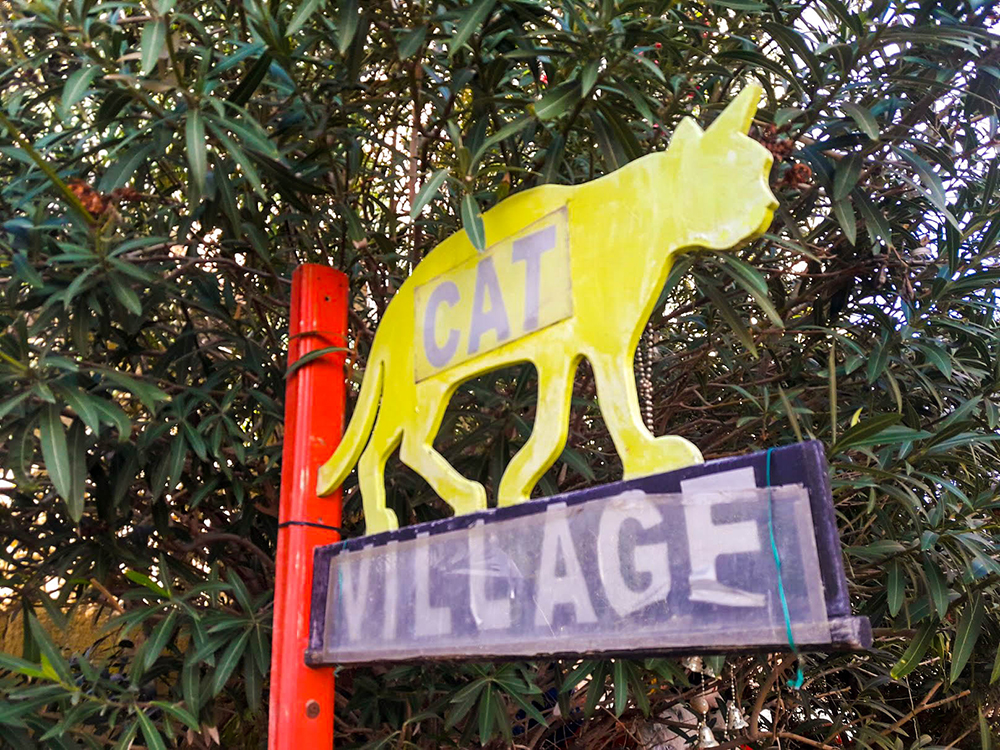 In St. Julian's there is an official "cat village" that has its own facebook page, so I had to check it out. I arrived to find a small corner garden full of boxes and baskets for the cats to sleep as well as dishes and treats. After a few minutes a group of old ladies came over and they were cleaning up the dishes, so I asked them about the village. She told me that the village has eighteen "residents" but many more visitors, and that she comes everyday to make sure they are all getting along. After witnessing this little cat community, I started noticing them everywhere! Rows of boxes next to a school, or a few baskets with a bowl next to it, and if you walk through any of the parks they are overrun with kitties.
Most places I visit have stray dogs that are starving, but I didn't notice any homeless dogs and the cats looked far from starving. These cats are living the life! Well fed, multiple owners and a beautiful island to roam around in. Not everyone likes cats as much as I do, so there are efforts to keep the cat population under control, but for me this was heaven!
Continue reading about Malta…